X Factor Judges Houses: Who flew and who flopped?
All the latest news and gossip from The X Factor...
Tonight we saw the 25 Judges Houses acts perform for their mentors, but who headed the pack and who's just heading home? And more to the point, who did their best Kylie impersonation?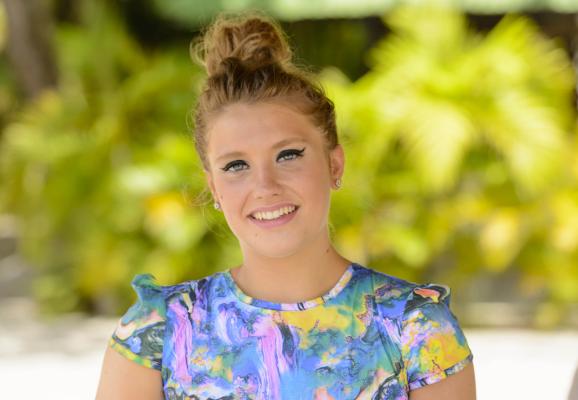 Have to start with the best of the bunch don't we? Ella Henderson wowed mentors Tulisa Contostavlos and Tinie Tempah tonight with her rendition of Jason Mraz's
I Won't Give Up.
Her heart felt performance could not have been more perfect. As always she poured the song out from the heart and welled up as the Caribbean sun set behind her. Simply spectacular.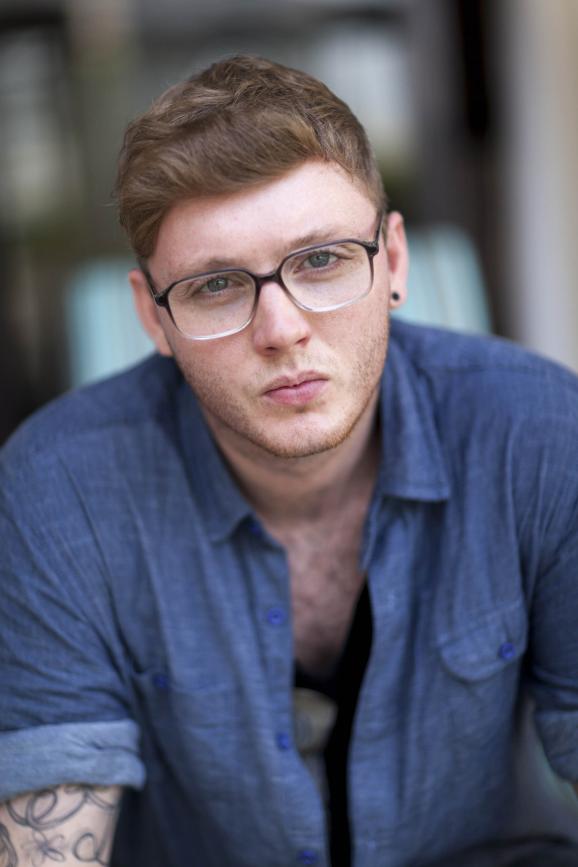 James Arthur was also a force to be reckoned with. Our resident nerd has always been geekily entertaining but tonight there was no guitar, no cheeky winks or smiles, just heart. Arthur sang Bonnie Raitt's
I Can't Make You Love Me
and (good God) did he mean every word. Mentors Nicole Scherzinger and Ne-Yo couldn't believe their ears. "It was as if he was singing for his life. There's a pain there, a real pain when he sings." It was an eye opener to see him just stand and sing the song. By far one of the most emotional performances by a man, ever.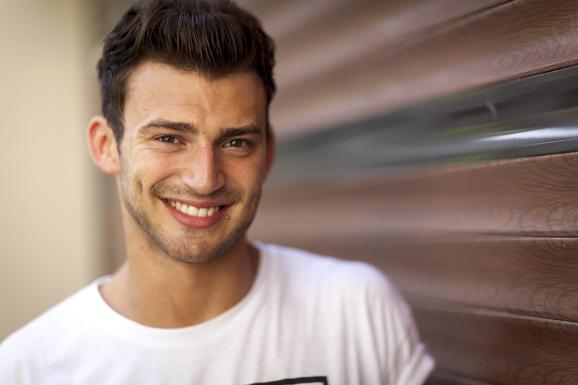 Moving on to the flops... let it be known that Jake is not one.
Jake Quickenden struggled tonight but hopefully the judges will take his previous auditions into consideration. Normally, the nation points to the door if an act hits more than one bum note but not this time. At Judges Houses Jake was mourning his brother Oliver Quickenden, so it will come as no surprise that he fluffed it.
Oliver died from a rare form of bone cancer called osteosarcoma and Jake had no choice but to attend Judges Houses regardless. It'll be a shame if there's no opportunity to redeem himself.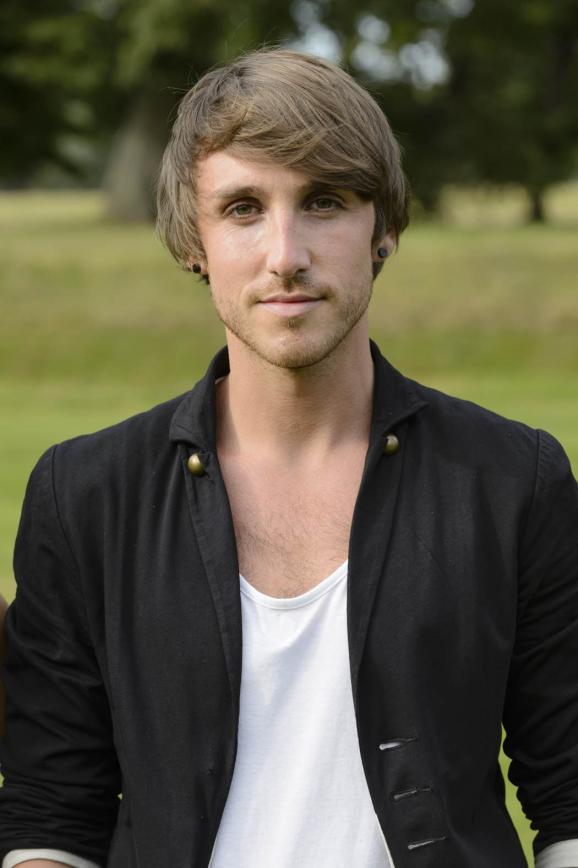 Now if you wanna talk falling flat, then Kye Sones is your man. The good news is that Cheryl Cole and Gary Barlow were smiling by the end of his audition, but the bad news is that one note made my ears bleed! Will they give him a second chance? Let's just say it's a shame Rita Ora wasn't there. She branded him 'a superstar' and frankly, he needs all the help he can get!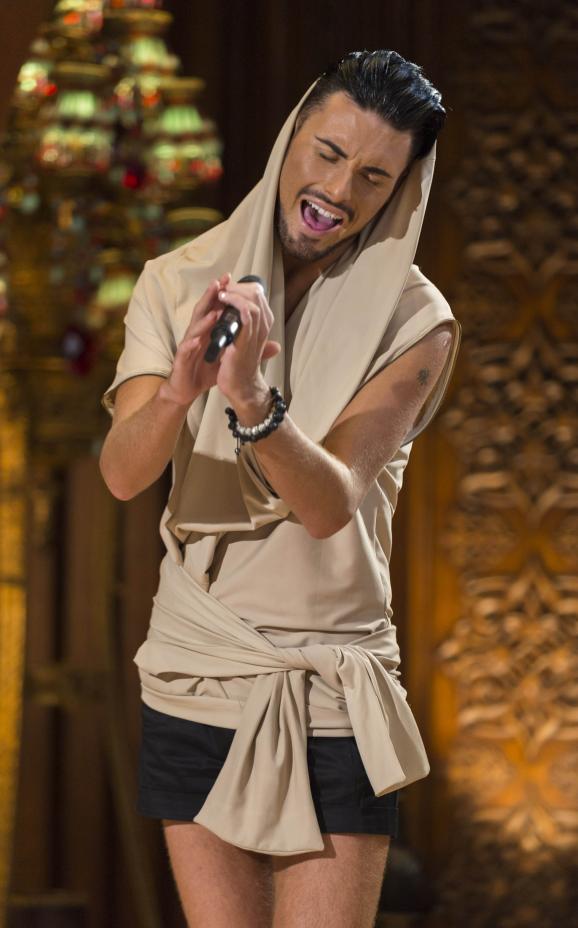 And finally we have Rylan Clarke. Rylan's place at Judges Houses has been questioned for the past week but Clarke was determined to prove his critics wrong. "I have to show I can sing, that I'm not a joker and am serious about this." Errr... is doing your best Kylie impersonation the best way to do that?
Mentor Nicole Scherzinger said it all, "what are you wearing?"
Rylan gave it his all yes, but he wasn't awesome all of a sudden, he never bowled us over and there was no Subo moment. In fact his 'stripped' performance exposed the fact that his vocals really need work, just like the judges told him. I'll be screaming 'fix' at the top of my lungs if he makes it through... seriously!
Don't get me wrong he's a lovely guy, but not right for this show - he just doesn't have the range or the power to take the other guys on.
Who knows, maybe next year Ms Minogue!

Who was your favourite tonight?Click the discussion bar below to leave your views...


Selena x

Don't forget to join me on Sunday night for our live blog... I can't wait to hear what you think of Judges Houses, who'll make it through?Relive tonight's X Factor here...
Click here for our MSN Entertainment page on Facebook...

Selena Ledgerton
MSN Reality TV

It is about time this tired out show got going off our screens and made way for entertainment or have ITV forgotten what entertainment is why people keep wasting their money voting is beyond me surely everybody realises that the show is a fix by now. Also bringing in the talentless Cheryl Tweedy should make people think how low and desperate the show has got.  
Are you sure you want to delete this comment?
Selena Ledgerton

Selena is MSN TV's dedicated reality TV blogger. From X Factor to Big Brother, Selena gives you live updates throughout the shows, plus news and views during the week.
Are you shocked Made In Chelsea won a Bafta?
Thanks for being one of the first people to vote. Results will be available soon. Check for results
Yes - Made In Chelsea is rubbish

310 votes

No - Made In Chelsea is entertaining

51 votes
Total Responses: 361
Not scientifically valid. Results are updated every minute.