X Factor: Ella Henderson's Believe made Cher cry!
All the latest news and gossip from The X Factor...
Ella Henderson wowed the judges at the weekend and sailed through to the Judges Houses stage. It seems Nicole Scherzinger wasn't the only one brought to tears... legendary mega-star Cher tweeted tearful praise after Ella's performance of Believe.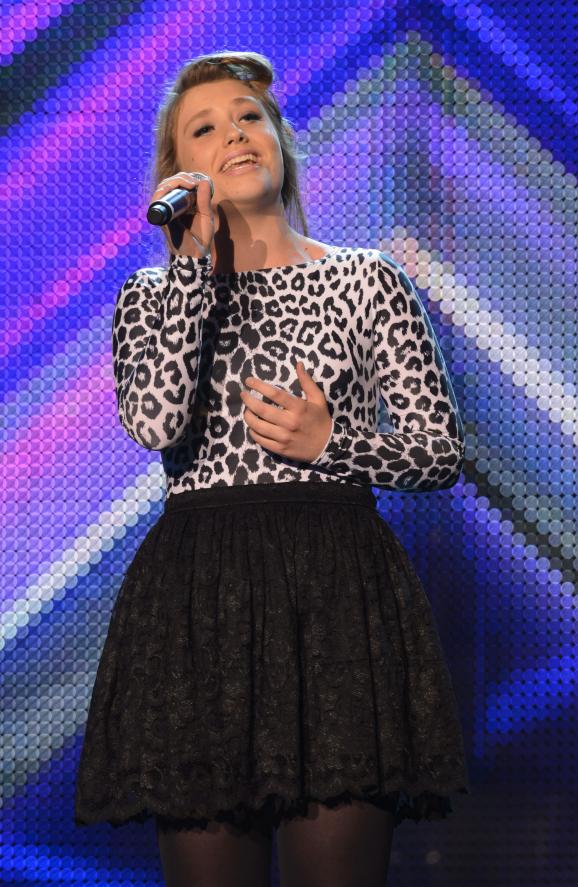 @Cher tweeted: Work Done... Went on Youtube to see a young girl sing Believe! Tears came 2 my eyes! So Touching! A Great version of a Great Song. WE Can Share It!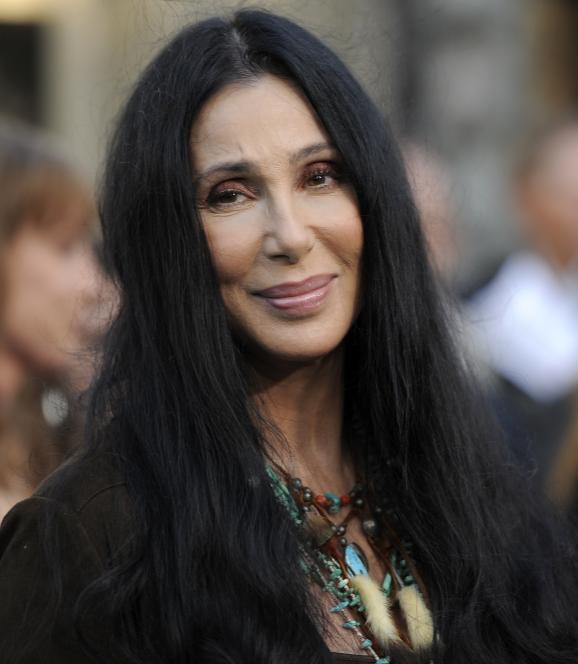 What a compliment for young Ella, but how is she feeling about all this? It has to be overwhelming for a 16 year old.

Can you believe Cher watched you online?
I'm still pinching myself! To have the ACTUAL Cher tweet that she'd seen my performance was mind-blowing. I've been smiling all day. It is quite frankly UNBELIEVABLE! I can't believe she cried.
Nicole cried too…
I had no idea I made her cry. I was lost in my performance and totally unaware of my surroundings.  I feel honoured that my performance touched her so much. I hope people are crying tears of happiness!
Do you have a fave Judge?
I love Tulisa! We made such a connection after my Audition when she came backstage to hug me.
You're an excellent writer. Any tips?
Do whatever comes naturally. I find that I write my best songs when I'm angry or sad – when you're feeling those raw emotions.
You're gorgeous looking too…
Awww, thank you! Though, I don't see myself like that. I'm like any 16-year-old girl. I have days where I don't like looking in the mirror. I'm very into 1950s glamour. I'm all about winged eyeliner and beehives.

Did you enjoy the bootcamp shows?
I loved Rylan. That whole diva hoedown was hilarious. He was so much fun to be around at bootcamp. He's a great guy. He hasn't tried to spritz me with fake tan yet. That boy does love his beauty treatments. Amy's got a beautiful, soulful voice too.
Any other performances you enjoyed?
Lucy Spraggan's Tea and Toast was another highlight for me. I was privileged enough to have her perform it for me personally in our hotel room during bootcamp. I burst into tears afterwards. It's so beautifully written and very sad.
Do you know what the song is about?
Yes. When Lucy was busking she saw an old, loved-up couple walk by and the woman literally dropped dead in front of her. Lucy was naturally very traumatised by what she saw and went home to write a song in their honour based on how she imagined their relationship to be.
Anything you'd like to say to your fans?
I just want to say a big thank you. All the online supporters have really boosted my confidence and have inspired me to be the best musician I can be.
Are you an Ella fan or is it a case of too much hype? Could she end up another Subo and fall at the final hurdle?
Click the discussion bar below to leave your views...

Don't forget to join me on Saturday night for our live blog... I can't wait to hear what you think of Judges Houses. Excited much?

Selena x
Click here for our MSN Entertainment page on Facebook...

Selena Ledgerton
MSN Reality TV
Courtesy of Thames TV
Selena Ledgerton

Selena is MSN TV's dedicated reality TV blogger. From X Factor to Big Brother, Selena gives you live updates throughout the shows, plus news and views during the week.
Are you shocked Made In Chelsea won a Bafta?
Thanks for being one of the first people to vote. Results will be available soon. Check for results
Yes - Made In Chelsea is rubbish

298 votes

No - Made In Chelsea is entertaining

47 votes
Total Responses: 345
Not scientifically valid. Results are updated every minute.