Louis Walsh's Diary: The truth about fix claims?
All the latest news and gossip from The X Factor...
X Factor judge and mentor Louis Walsh has been strangely silent about last Saturday's fix claims, but finally he's put pen to paper and given his side of the story!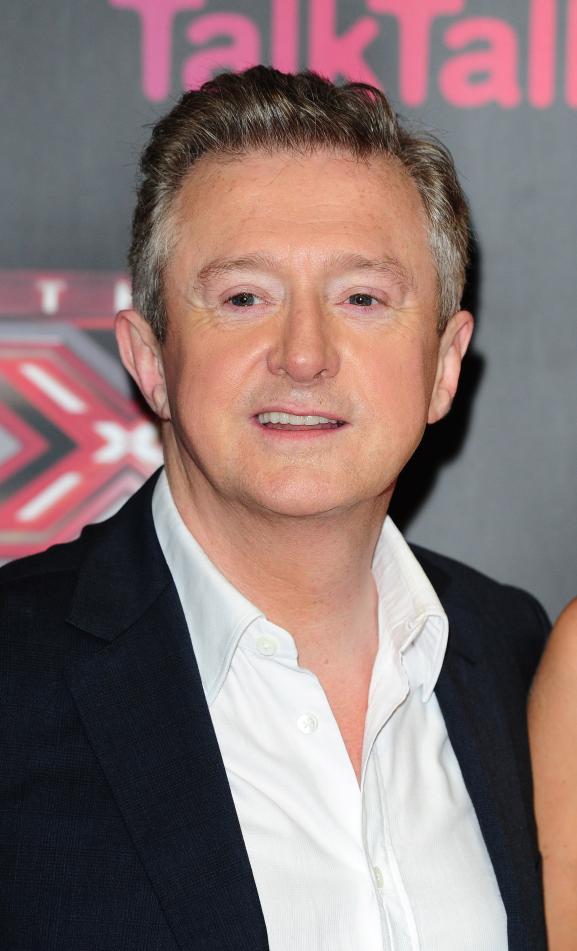 Walsh denied being coached on how to vote by an X Factor producer and revealed all in his
Mail Online
Diary: "I jump for joy when all my acts go through. I'm not sure who I'm going to choose between Rylan Clark and Carolynne Poole."
"Producer Richard Holloway comes over to talk to us before they perform. He does that every week to tell us what order to go in when we give our verdict because they have to get the cameras set up right. He tells me I will be last."
Louis explained that he couldn't make his mind up between the two acts: "I feel like I'm looking stupid, like a rabbit in the headlights, but that's the thing about the X Factor, it's live, it's real, anything can happen."
And the next morning: "I wake up to find a huge fuss brewing. People are Tweeting that last night was a fix, and a picture is published showing Richard talking to me. The story is that he's telling me how to vote — but that's not true.
"Not only has no one ever told any of us what to do, but that picture was taken before the artists sang, so no one could have known how their performance was going to be judged."
Hmmm... something doesn't add up? Carolynne Poole is on record as saying that Richard Holloway spoke to Louis during her performance, not before. In fact she said it put her off.
Add to that the fact that Louis put Carolynne through initially, then changed his mind and I'd say we're still no closer to the truth. It wasn't that he couldn't make his mind up, he opted to save her and then took it back - she was celebrating at the time.
What's your view?


Will we ever know what really happened?
Click the discussion bar below to leave your views...


Selena x

Don't forget to join me on Saturday night for our live blog... I can't wait to hear what you think of those crucial live performances. Will Rylan survive another week?

Relive 'that' results show here...
Click here for our MSN Entertainment page on Facebook...

Selena Ledgerton
MSN Reality TV
Selena Ledgerton

Selena is MSN TV's dedicated reality TV blogger. From X Factor to Big Brother, Selena gives you live updates throughout the shows, plus news and views during the week.
Are you shocked Made In Chelsea won a Bafta?
Thanks for being one of the first people to vote. Results will be available soon. Check for results
Yes - Made In Chelsea is rubbish

229 votes

No - Made In Chelsea is entertaining

37 votes
Total Responses: 266
Not scientifically valid. Results are updated every minute.