The Voice UK 2013: Battle rounds - who made it through Round 2?
All the latest news and gossip from The Voice...
Part 2 of The Voice Battle Rounds and the acts were determined to get themselves noticed. Jessie J, Sir Tom Jones, will.i.am and Danny O'Donoghue were joined by four battle advisors Dido, Cerys Matthews, Dante Santiago and Claude Kelly and they had high hopes for their acts. Who made it through?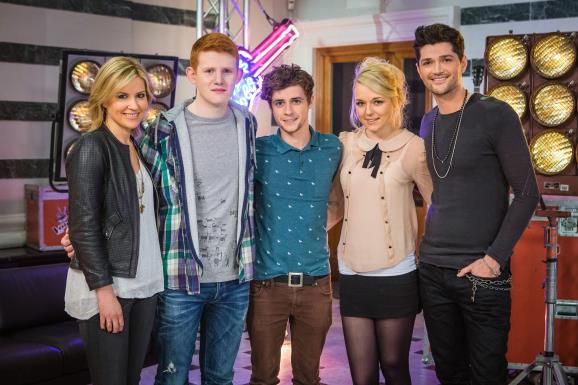 Leanne Jarvis Vs Carla and Barbara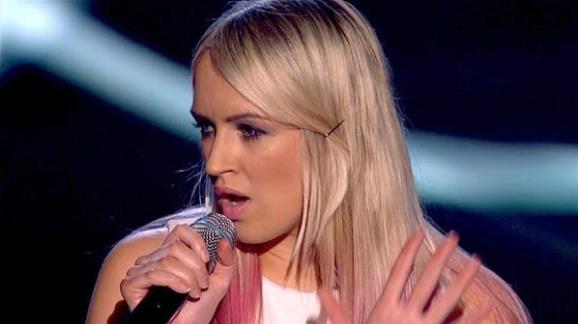 Powerhouse Leanne found herself up against operatic duo Carla and Barbara. The ladies made a big impression during the blind auditions but Leanne needn't have worried. Will chose
Hero
by Mariah Carey as his song choice and it didn't suit the ladies vocals at all.
Barbara and Carla admitted being worried about the song: "We are nervous about this. This is out of the comfort zone!" Carla added: "I clammed up, inside I was having a little panic attack."
Jessie J was shocked by Will's choice, "you are all really talented. I'm just surprised by the song choice, it's karaoke."
Will chose to put Leanne through as Carla and Barbara seemed a little overwhelmed as well as unnerved by the experience. I'm sure we'll see them again.

Cherelle Basquine Vs Elise Evans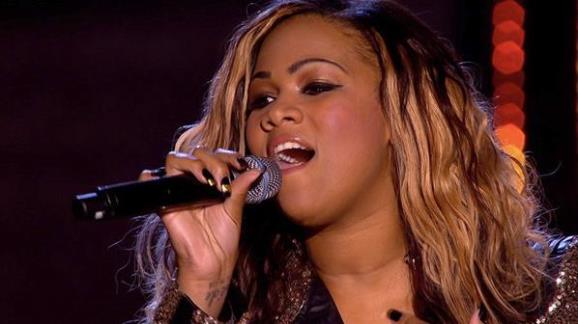 It was so hard for anyone to choose between these two, they really gave it their all.
The pair sang
It's All About Tonight
and it really was. Both ladies were close to tears when Sir Tom had to make his decision.
Danny tried to weigh them up: "I thought it was a great battle, because you are so closely match I was looking for who was more comfortable on the higher notes and I think Elise you were more comfortable. Cherelle you have some gravel in your voice as well, that I find really, really soothing."
Sir Tom went for Cherelle but took nothing from Elise. "It was close."

Danny County Vs De'Vide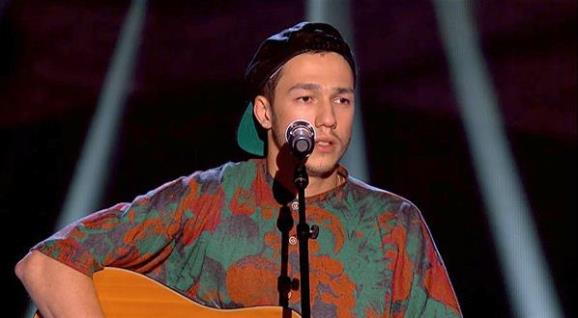 It was pretty obvious that Danny was going to take this one.
During rehearsals, Jessie J admitted to producer Claude Kelly "I don't know if I made a mistake in turning around for De'Vide."
When rapper Lex had trouble with his timing, Jessie told him: "I'm the only one that has given a rapper a chance in this competition. Don't take that for granted."
Lex later said of their rehearsal: "The session with Jessie for me was kind of, real not a hit, a lot of miss."
The battle wasn't that bad, but still obviously Danny's. Will.i.am said it all, "that was fresh. Danny I was a little blown away by your personality. It seems like I am watching the beginning of a big, big huge global star."

Nate James Vs Lovelle Hill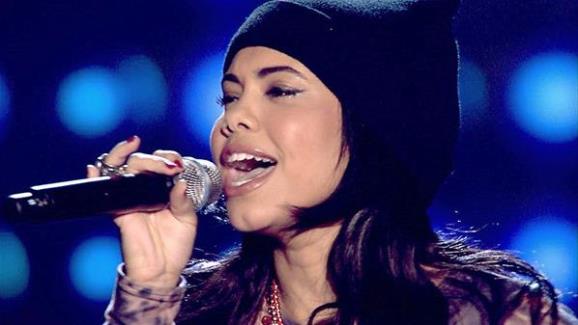 Another shock result!
The pair performed
No Air
and although I enjoyed it, their mentor did not. Jessie was unimpressed and quick to say so. "I'm your coach and I'm not here to be anything other than honest. I don't think that was the best performance I have seen you guys do that song."
All three remaining coaches thought Nate had the upper hand (on timing and vocals) but Jessie went with Lovelle. ""I want to make this clear, I am basing this decision purely on the person I feel I could coach better."
Danny and Will both have their 'steal' privileges left to play, but neither chose to buzz for Nate.


CJ Edwards Vs Leah McFall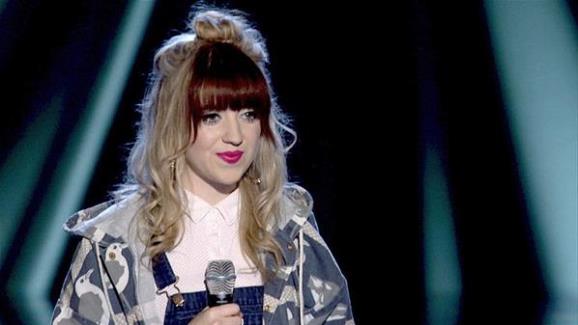 Don't ask me what will.i.am was thinking, I've no idea.
Leah and CJ performed
The Way You Make Me Feel
by Michael Jackson and throughout the battle, it was CJ all the way. Vocally, Leah faded into the background and I was distracted by her hair the whole way through. The coaches did not agree.
Jessie J: "For me I feel like vocally Leah was stronger but performance wise I kept watching CJ. Leah you can sing girl, so you really need to show it in your performance."
Unbelievably Will let CJ go and chose Leah for the Knockouts - shock result.
Conor Scott Vs Smith and Jones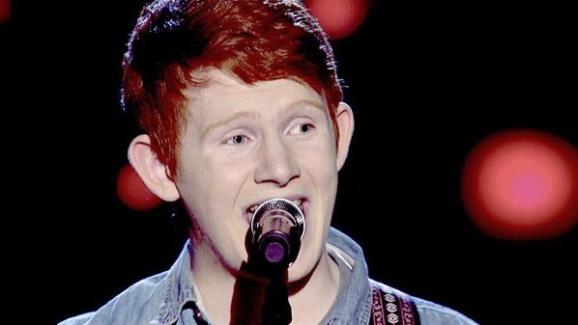 Anyone who watched the blind auditions would have thought Conor would come out on top with this one. Strangely enough, Smith and Jones gave him a run for his money and the coaches were torn.
The threesome sang
Some Nights
by Fun and Will.i.am actually tried to encourage them to join forces! "Conor, Smith and Jones... that sounds like a pretty cool group. 'Hey do you have the new Conor, Smith and Jones album?'"
Sir Tom Jones said it didn't sound like a battle as they sang so well together.
Conor made it through but it was an interesting concept. With their folksy sound, the trio could have been contenders.
Do you think the coaches made the right choice?
Click the discussion bar below to leave your views...
Follow our live tweets from 6.45pm every Saturday night, we have a Britain's Got Talent and The Voice double bill! Come leave your views on each performance...
The Battle Rounds: Who's who?
Click here for our MSN Entertainment page on Facebook...


Selena Ledgerton
MSN Reality TV
Are you sure you want to delete this comment?
Is the X Factor better now that Simon Cowell's back?
Thanks for being one of the first people to vote. Results will be available soon. Check for results
Yes - he's the main man

24 votes

No - it's still awful

42 votes
Total Responses: 66
Not scientifically valid. Results are updated every minute.