Former America's Next Top Model contestant battles meth addiction
Jael Strauss, who starred in series eight of America's Next Top Model, is set to talk to US TV host Dr Phil about her drug problems.
By guest blogger, Emma Roberts
America's Next Top Model is one of my favourite guilty television pleasures, mainly because it's packed full of decadent glamour (not to mention scandalous drama!)

So, I couldn't hide how shocked I was when I saw the above trailer for the US self-help show Dr Phil.

The trailer shows former America's Next Top Model finalist, Jael Strauss, talking about her addiction to methamphetamine and she looks barely recognisable.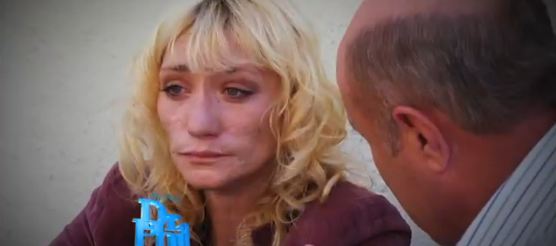 The 28-year-old was popular in series eight of Tyra Banks' hit modeling show and came 6th overall. 

Now, six years later at the age of 28, the former model is addicted to meth and her family says her drug habit has taken a toll both mentally and physically, including rotting her teeth and leaving her body covered in sores. Her addiction has got so bad that now her family even fear for her life.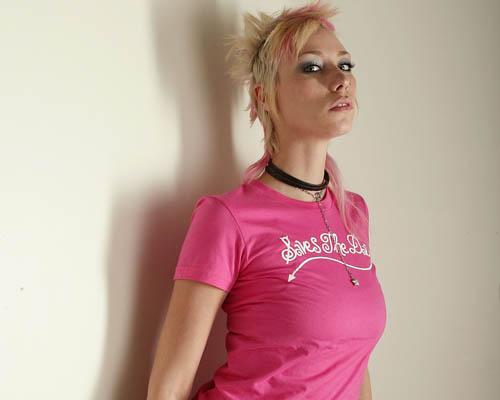 The upcoming episode of Dr Phil sees Jael living on the streets. Dr. Phil sends mother-son intervention team Brandon and Debbie to Jael's hometown to find her and stage an intervention, but their trip does not go as planned.

Desperate to get Jael the help she needs, Brandon finally locates her, and what follows is the most out-of-control drug rage in Dr. Phil history. Reluctantly, Jael agrees to travel to Los Angeles to see Dr. Phil, but just seconds before appearing onstage, she takes off running...

It all sounds very dramatic! Let's just hope that Jael gets the help that she needs.

Social Voices: Jael's sad story shows the dark side of fame
Are you sure you want to delete this comment?
Lorna Cooper

Nicknamed 'Coops', Lorna is MSN's TV editor. She has too many TV faves to list, but she loves good telly. Read her opinions on the world of TV.

Is the X Factor better now that Simon Cowell's back?
Thanks for being one of the first people to vote. Results will be available soon. Check for results
Yes - he's the main man

24 votes

No - it's still awful

42 votes
Total Responses: 66
Not scientifically valid. Results are updated every minute.