Geordie Shore: Chaos in Cancun - first look
The Geordie Shore crew are back and this time, they're causing chaos in Cancun.
By guest blogger Emma Roberts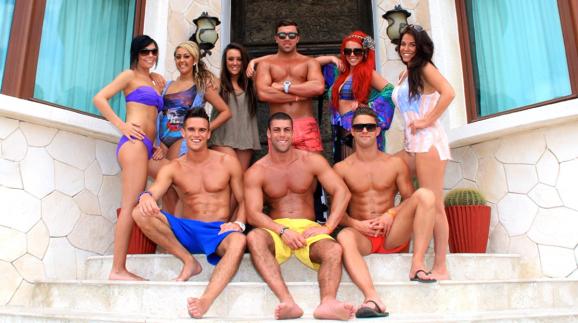 Who'd have thought that watching a group of people with manners as bad as their dodgy fake hair extensions would be so entertaining?


Yes, they may have less decorum between them than you'd find on a lads' holiday to Magaluf, but there's no escaping the fact that the cast of Geordie Shore are all telly gold to watch.


So, I'm glad that they're set to bounce back onto our screens in a new series on June 24. This time, the gang will be filmed on a wild holiday in the hottest (and craziest) party destinations on the planet (no not Bognor Regis) Cancun.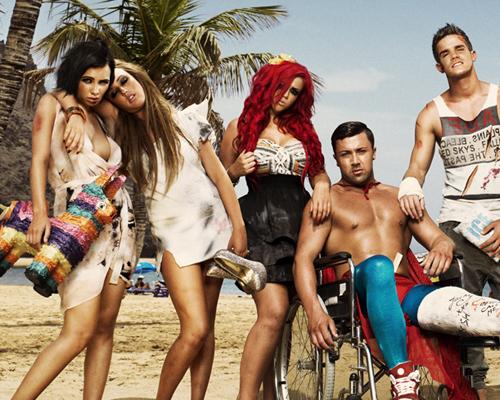 Newcastle's finest will star in the eight part series which will see them partying, romancing (and probably desperately trying to find a Kebab van) in sunny Mexico. Yikes – the residents of Cancun won't know what's hit them!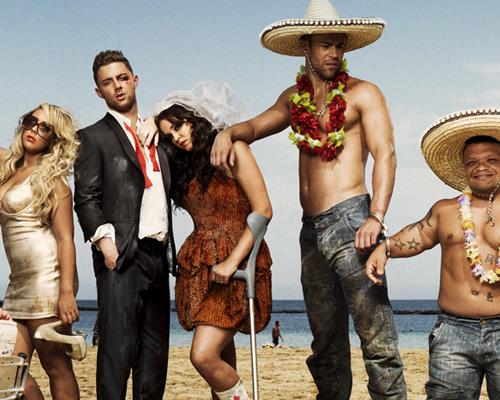 We've got our hands on the trailer for the new series and you can watch it by clicking on this link: http://media.mtvnser​vices.com/mgid:uma:v​ideo:mtv.co.uk:78610​4
The trailer has certainly got me very excited for the new series. Will Holly continue to stalk James in Mexico or will he use his pulling prowess on the local senoritas? Will Charlotte finally meet a bronzed fella worthy of her affections? Will Gaz be as successful with the ladies in Mexico as he is on home turf?

So many questions that only the new series of Geordie Shore will be able to answer... I can't wait for the new series to start!
Are you sure you want to delete this comment?
Lorna Cooper

Nicknamed 'Coops', Lorna is MSN's TV editor. She has too many TV faves to list, but she loves good telly. Read her opinions on the world of TV.

Are you shocked Made In Chelsea won a Bafta?
Thanks for being one of the first people to vote. Results will be available soon. Check for results
Yes - Made In Chelsea is rubbish

315 votes

No - Made In Chelsea is entertaining

52 votes
Total Responses: 367
Not scientifically valid. Results are updated every minute.