Glee's Ryan Murphy reveals 'Bridesmaids spoof scene'
Ryan Murphy took to Twitter to reveal the deleted 'Bridesmaids' scene, which failed to make it into the final episode.

Ever since Glee creator (and TV genius) Ryan Murphy has joined Twitter, he hasn't stopped teasing Gleeks with behind-the-scenes pictures and snippets of juicy gossip.


But the TV producer managed to surpass himself when he recently leaked the above deleted scene from the season finale of the latest episode of Glee. This isn't just any scene though – it's the infamous 'Bridesmaids scene'.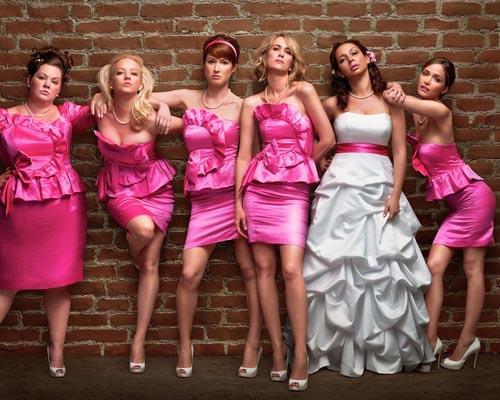 Only the most dedicated of Gleeks would have heard whispers over the past year that Ryan was planning to spoof the Oscar-nominated comedy Bridesmaids in the last episode of the series.


Sadly, despite the underground hype surrounding the section, it never made it into the final cut!


Well, Ryan couldn't exactly let his spoof-loving Gleeks go hungry and he recently took to Twitter to unveil the deleted scene to the world.


He tweeted: "Because you asked for it, The Bridesmaids scene..."


To be honest, I was a little disappointed when I finally saw it – there isn't even a song! I was hoping for a Glee version of Billy Idol's White Wedding or maybe they could have taken on Guns N Roses' November Rain?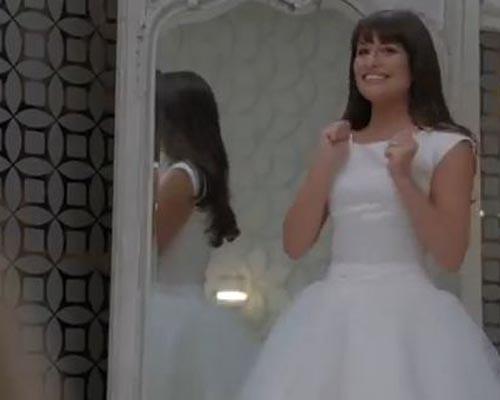 In the video, Rachel shops for a wedding dress with her bridesmaids, just like in the movie Bridesmaids (although the wedding dress shopping scene in the movie ends very differently!)


During the fitting, Quinn tells Rachel that her friend would be wasting her future if she married Finn. Yikes, tell her how you really feel Quinn!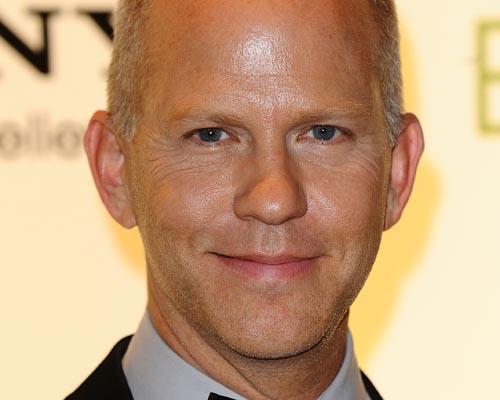 Ryan hasn't revealed why exactly the scene didn't make it into the final episode, but he has spent plenty of time exposing his Gleeky musings on Twitter – he recently tweeted: "Among his many other tweets since Monday, Murphy revealed that his three favorite Glee episodes are Preggers, The Substitute and Nationals."


I'll be following Ryan very closely on Twitter to see what other Glee-flavoured treats he reveals...

Lorna Cooper

Nicknamed 'Coops', Lorna is MSN's TV editor. She has too many TV faves to list, but she loves good telly. Read her opinions on the world of TV.

Are you shocked Made In Chelsea won a Bafta?
Thanks for being one of the first people to vote. Results will be available soon. Check for results
Yes - Made In Chelsea is rubbish

243 votes

No - Made In Chelsea is entertaining

37 votes
Total Responses: 280
Not scientifically valid. Results are updated every minute.