Karen Gillan wants to star in NBC's Community!
Emma Roberts takes a look at the news that Doctor Who star Karen Gillan, who plays Amy Pond on the show, has come out and said that she wants a role on the smash US cult comedy series Community.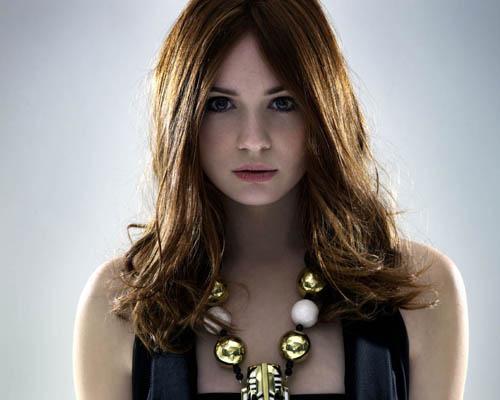 I've always thought of Doctor Who star Karen Gillan as a pretty cool girl - after all, she stars in one of the UK's most popular television exports. But now, the actress has just become a whole lot cooler in my eyes.


In a recent interview with BBC America, Karen, who plays Doctor Who's sassy sidekick Amy Pond in the sci-fi series, has revealed that she wants a role on, what I think, is one of the funniest shows ever made – Community.


The US comedy, which is set in a community college, has previously spoofed Doctor Who in a show-within-a-show called Inspector Spacetime. The spoof features a British man travelling through time in a phone box and battling aliens such as 'Blorgons', which are like cheap versions of Daleks.


It really is hilarious stuff and Inspector Spacetime now even has a cult following of its own, not to mention Karen as a celebrity fan!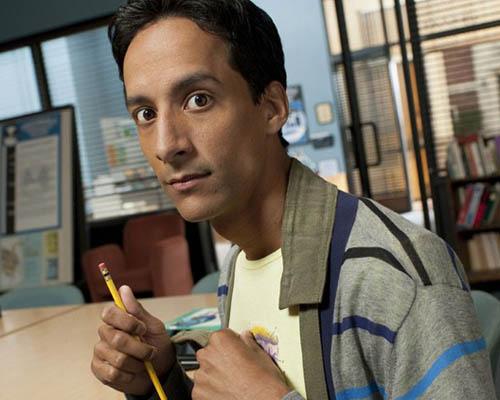 In her interview with BBC America, Karen said: "I've seen a lot of Community. I watched one of the episodes and got hooked and now I really, really love [the show]."


Karen revealed that she liked the Inspector Spacetime scenes in particular and she said: "I love Inspector Spacetime, it's so funny. I wasn't familiar with it until recently when my flat-mate said, 'Do you realise there's a Doctor Who spoof in a show over in the States?'"


In the interview, Karen also asks for a role on the show and says she'd be happy to make a cameo apprearance in an Inspector Spacetime episode.


You can watch the interview below:




I can't begin to say how exciting this would be, and I reckon an appearance from Karen in an Inspector Spacetime episode would be telly gold...


Now we all just have to wait to see if any of the Community crew get back to her.
Seeing as the makers of the show are clearly Doctor Who fans,  I think they'll be pretty pleased with Karen's offer.


You can watch Community  on Tuesdays at 10.30pm on Sony Entertainment Television.
Are you sure you want to delete this comment?
Lorna Cooper

Nicknamed 'Coops', Lorna is MSN's TV editor. She has too many TV faves to list, but she loves good telly. Read her opinions on the world of TV.

Are you shocked Made In Chelsea won a Bafta?
Thanks for being one of the first people to vote. Results will be available soon. Check for results
Yes - Made In Chelsea is rubbish

289 votes

No - Made In Chelsea is entertaining

45 votes
Total Responses: 334
Not scientifically valid. Results are updated every minute.