Glee do One Direction!
Emma Roberts has a look at the Glee cast singing One Direction's What Makes You Beautiful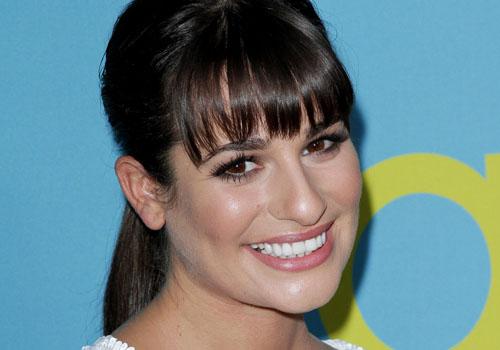 It was only a matter of time before the Gleeks got their pop-loving hands on One Direction. These days, it seems you've only made it in the music industry if you've been covered by the Glee gang. The British boy band are the latest musical act to feature on the show.



I can't say that I'm surprised – after all, One Direction's debut single, What Makes You Beautiful, was such a stateside hit, we were counting down the days before the creator of Glee, Ryan Murphy, got his mitts on it.



The New Directions perform a cover of the song in next week's episode called Prom-A-Saurus, which first airs in the US on May 8, two days before its broadcast on Sky1 in the UK.



The episode sees the Glee gang getting ready for senior prom, while the nominations for prom king and queen cause tensions in the group... something tells us Rachel is fighting to be prom queen!



But what's the Glee cover actually like? Well, you can watch the video from Sky below:

One Direction themselves are thrilled to be given the Glee treatment – member Niall Horan said: "To have a song in Glee is just fantastic. We're all big fans of the show and are so excited they chose 'What Makes You Beautiful' for an episode."


Let's hope One Direction are happy with the version, unlike Australian singer Gotye who was also recently covered in the show.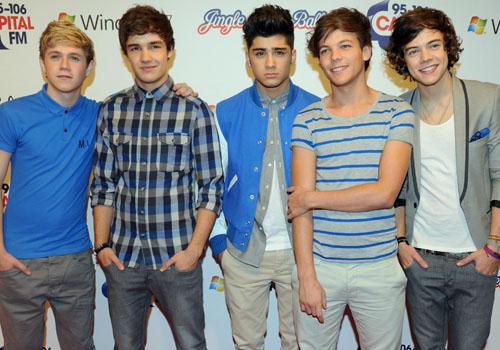 Gotye told his local paper, The Sunday Mail, that the Glee cover of his song Somebody That I Used To Know was "dry" and that it sounded "like it's playing to you from a cardboard box." He went on to describe portions of the tune as "dinky and wrong."



I reckon the Glee cover of One Direction is rather good (the fact that it is sung by four of the hottest guys in the show probably helped!) but, I think it's only a matter of time before the real One Direction land a cameo on the show!
Are you sure you want to delete this comment?
Lorna Cooper

Nicknamed 'Coops', Lorna is MSN's TV editor. She has too many TV faves to list, but she loves good telly. Read her opinions on the world of TV.

Are you shocked Made In Chelsea won a Bafta?
Thanks for being one of the first people to vote. Results will be available soon. Check for results
Yes - Made In Chelsea is rubbish

354 votes

No - Made In Chelsea is entertaining

59 votes
Total Responses: 413
Not scientifically valid. Results are updated every minute.