Britain's Got Talent 2013: Shadow Theatre Company Attraction leave Amanda Holden in tears
All the latest news and gossip from Britain's Got Talent...
What a night it was on Britain's Got Talent! Tears, talent and tantrums aplenty but who stood out? It had to be Shadow Theatre Company 'Attraction'. They left judge Amanda Holden in tears!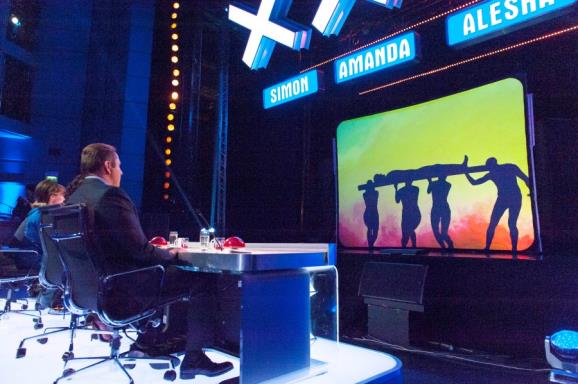 The Hungarian shadow theatre company put on a smart and strangely moving show. The judges were captivated throughout, and as the love story unfolded ending in death... Amanda broke down.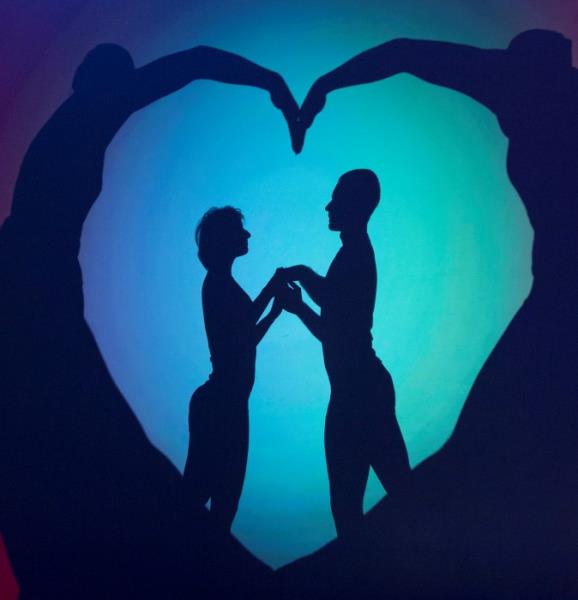 Imaginative, amazing and emotional. Life as art and truly something not to be missed. Attraction have to be contenders for the final.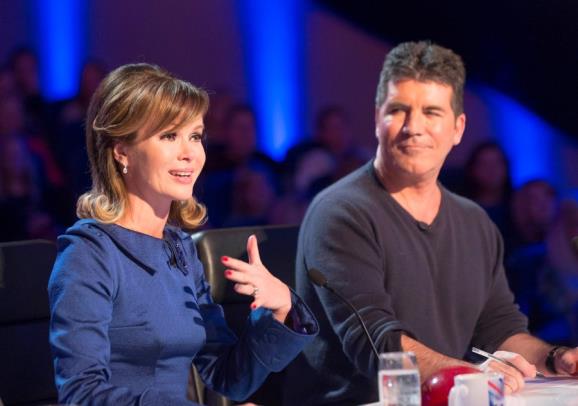 Amanda could barely speak for the tears, while Simon Cowell gushed. "That's got to be one of the best auditions we've seen. If not the best."
Holden smiled, "something like that could win!"
Jack Carroll
has to make the final! At just 14, this young comedian stole the show with his quirky stand-up act - he had everyone in stitches.
Jack suffers from cerebral palsy and his act was a send-up of his own condition. He had the judges laughing before he'd even started.
"I know what you're thinking," he said, glancing down at his walking frame. "Harry Potter's had a nasty Quidditch accident."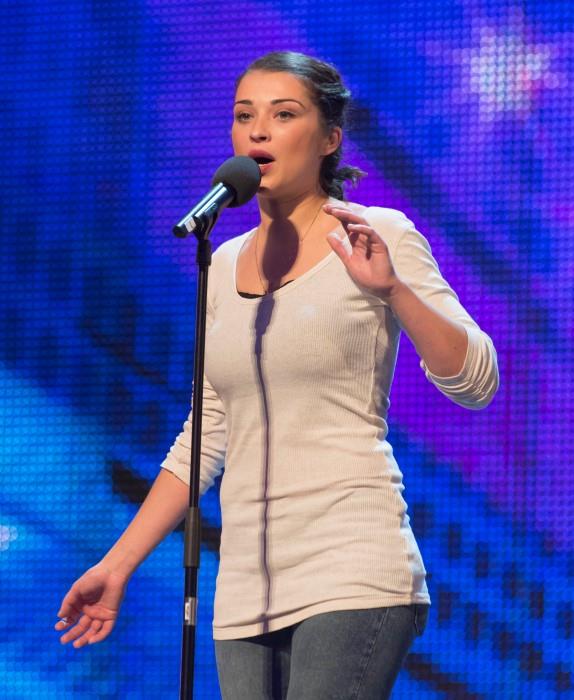 And finally,
Alice Fredenham
surprised everyone with a sultry, sexy and sensuous version of My Funny Valentine. Simon Cowell was seeing dollar signs, "Your voice is like liquid gold."
The judges were more impressed by Alice's humility, "you are so humble, you have no idea how good you are."

Who was your favourite act on the night?
Click the discussion bar below...
Check out Simon's lapdance here!
Click here for our MSN Entertainment page on Facebook...
Don't forget to follow our live tweets from 7pm every Saturday night. Come leave your views on each performance...

Selena Ledgerton
MSN TV
Selena Ledgerton

Selena is MSN TV's dedicated reality TV blogger. From X Factor to Big Brother, Selena gives you live updates throughout the shows, plus news and views during the week.
Is the X Factor better now that Simon Cowell's back?
Thanks for being one of the first people to vote. Results will be available soon. Check for results
Yes - he's the main man

79 votes

No - it's still awful

111 votes
Total Responses: 190
Not scientifically valid. Results are updated every minute.