Big Brother: Aaron Allard-Morgan Wins!
A shock result! Aaron Allard-Morgan takes the Big Brother 2011 title to boos.
Thanks to all who took part in the Live Blog here.
If you'd like to relive tonight's Big Brother, go check it out.
I never thought I'd see the day. Aaron Allard-Morgan is the winner of Big Brother 2011. The 30 year old pipped Jay McKray at the post and landed first place in Channel 5's inaugural series. For the first time in Big Brother history, runners-up Alex Rose and Jay McKray left to rapturous applause whilst this year's winner received nothing but boos.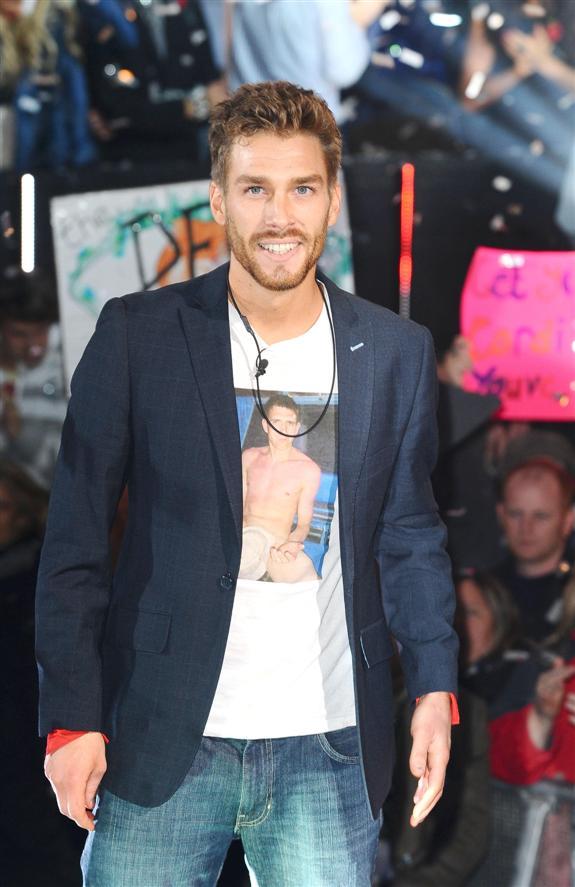 Aaron takes home the £50,000 prize money along with £990 he received from last week's task. The final five housemates agreed amongst themselves that they would 'tally up' at the end of the show so they each reveived £10,000. If this agreement goes ahead, Morgan's total winnings hit £60,000.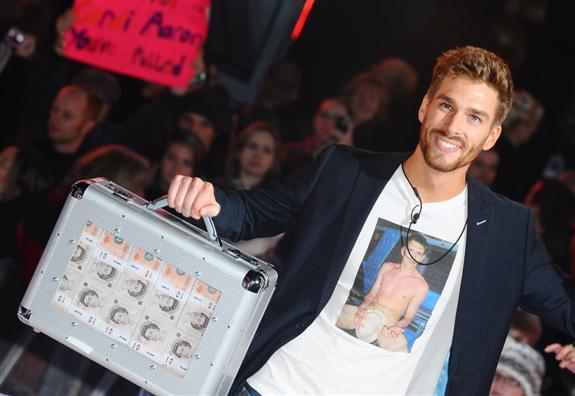 Regardless of being at loggerheads for the past week, final two Jay and Aaron held hands for the result. Aaron burst into tears on hearing the news and jumped up to hug Jay goodbye. McKray congratulated Aaron though his reception on leaving in second place was more like that of a winner.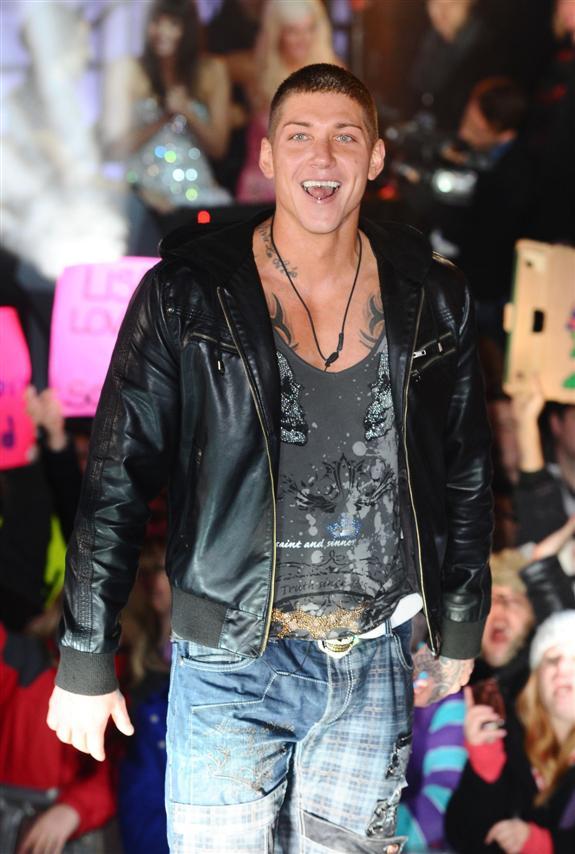 As Aaron climbed the stairs to claim his prize, he muttered 'they hate me'. The doors opened and he was taken aback by deafening boos as the winner's fireworks erupted.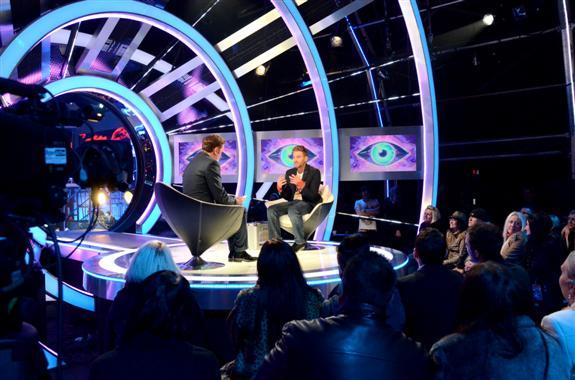 Aaron told host Brian Dowling that his final week was hard. "I was missing Faye and there was all the stuff with Jay going on."

Dowling advised that the boos may be based on his relationship with Faye, "it seemed to be all on your terms." Aaron disagreed, "It didn't feel like that in the house. I don't know I'll have to watch it back but it wasn't that way. I think she's entertaining, she's lovely, funny and she's gorgeous! I'll have to speak to Faye, I hope she's still talking to me."

And finally, what was Aaron going to do with his winnings? "Spend it on my boy!"

Do you think the right man won?
Click the discussion bar below to leave your views...
Selena x

Thanks to all that have taken part in this year's Big Brother Blog. Don't forget guys, we've got X Factor live coverage running right up to Christmas, I'm A Celebrity launching this Sunday and Dancing On Ice and Celebrity Big Brother come January. We're breaking the mould with our real-time reality coverage here at MSN, you don't want to miss it. New look, new MSN! Hope to see you there.

Join our Big Brother MSN page on Facebook here...
Become a fan of MSN Reality TV Blogs on Facebook

Selena Ledgerton
MSN Reality
Are you sure you want to delete this comment?
Selena Ledgerton

Selena is MSN TV's dedicated reality TV blogger. From X Factor to Big Brother, Selena gives you live updates throughout the shows, plus news and views during the week.
Are you shocked Made In Chelsea won a Bafta?
Thanks for being one of the first people to vote. Results will be available soon. Check for results
Yes - Made In Chelsea is rubbish

312 votes

No - Made In Chelsea is entertaining

51 votes
Total Responses: 363
Not scientifically valid. Results are updated every minute.