Celebrity Big Brother 2013: Meet the celebrities
All the latest news and gossip from the Celebrity Big Brother house...
Well we didn't see that coming did we? The celebrity house mates have entered the house and for once it's not all champagne and air kisses... as this time, they faced 'the basement'.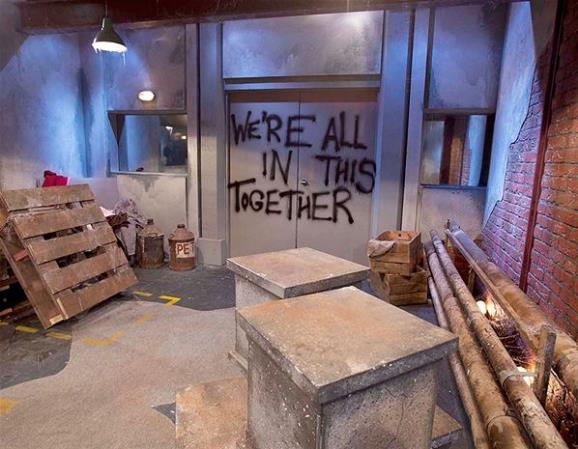 In a shocking twist the house mates arrived at the house door in pairs and jockey
Frankie Dettori
and X Factor's
Rylan Clark
were forced to make a choice. One member of each pair would enter the house and live the high life while the other would head for 'the basement' and live without hot water, their clothes and food. Time to get bin dipping kids!
(Seriously they have to rummage through the luxury house leftovers, fun!)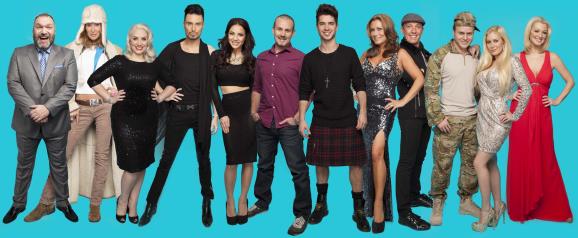 As always the celebrities had a mixed reception from the waiting crowd. Pop Star
Claire Richards
(Steps),
Rylan Clark
and Heatbeat's
Tricia Penrose
received rapturous applause, while supermodel
Paula Hamilton
and bad boy footballer
Razor Ruddock
bagged the boos.
Other housemates included Eastenders
Gillian Taylforth
, Neighbours 'Toadfish'
Ryan Maloney
, glamour model
Lacey Banghard
and Beaver Falls actor
Sam Robertson
. (I'm so glad I get paid to watch him for three weeks!)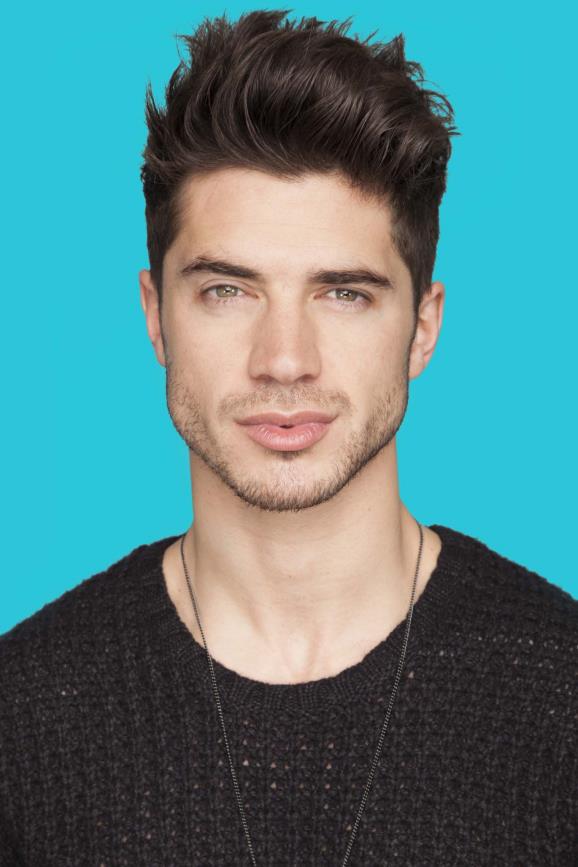 Finally The Hills
Spencer Pratt
and
Heidi Montag
entered the house as a pair. I say entered the house, actually they were sent straight to the basement. Otherwise Frankie and Rylan had to take their place - and that wasn't going to happen!

So who's your favourite so far?
Click the discussion bar below to leave your views...
Click here to meet your 2013 housemates...
Selena x
Follow our Live CBB tweets every night from 9pm...
Click to join MSN Entertainment on Facebook
Check out the MSN Big Brother special...

Selena Ledgerton
MSN Reality
Images (C) Channel 5
Are you sure you want to delete this comment?
Selena Ledgerton

Selena is MSN TV's dedicated reality TV blogger. From X Factor to Big Brother, Selena gives you live updates throughout the shows, plus news and views during the week.
Is the X Factor better now that Simon Cowell's back?
Thanks for being one of the first people to vote. Results will be available soon. Check for results
Yes - he's the main man

78 votes

No - it's still awful

110 votes
Total Responses: 188
Not scientifically valid. Results are updated every minute.