Big Brother eviction: One out and one in, who's your wildcard and who will leave?
The latest news and gossip from the Big Brother house
Tonight just as Lydia, Conor or Victoria are walking out. One of these three housemates will walk in... who would you like to see enter the house and who goes?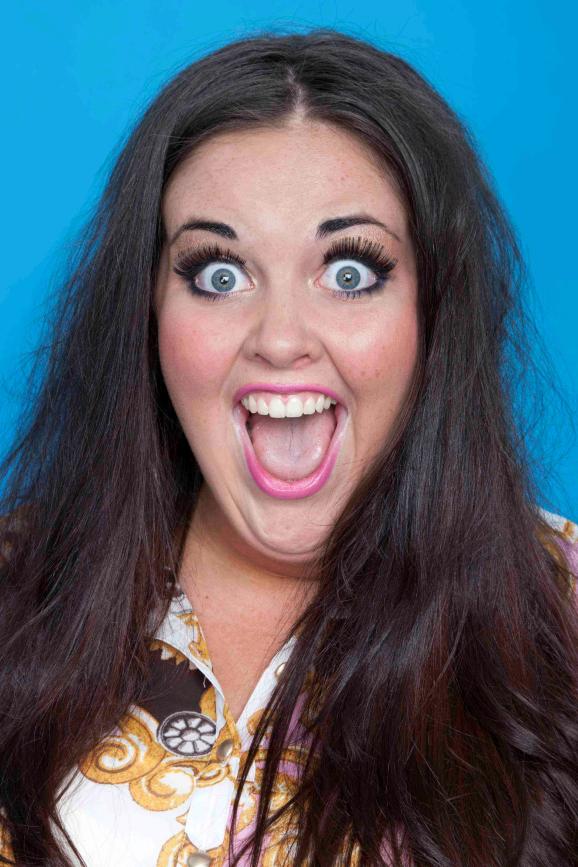 Rebecca

Bubbly larger than life 19 year old Rebecca is currently in her first year of drama college and has previously been an extra on Shameless. She picked up the bug for acting whilst at school "I'd love to have a show on CBeebies, no classical stuff, it has to be very exaggerated and contemporary, like a drag queen type. I want to be Mrs Tumbles"
Rebecca has only had one major relationship and she is still with him. She says she's only fancied one boy, and that's her boyfriend.
In the Big Brother House she says she'd like to be a leader "I'd get them all ship shaped, I'm a bit of bossy boots, I'm so strong willed, but don't take things too seriously" and would prefer physical tasks, "but not going for a 2 mile run or owt". She also thinks she'll be the house gossip "I'm a nosey bitch! But I can keep a secret."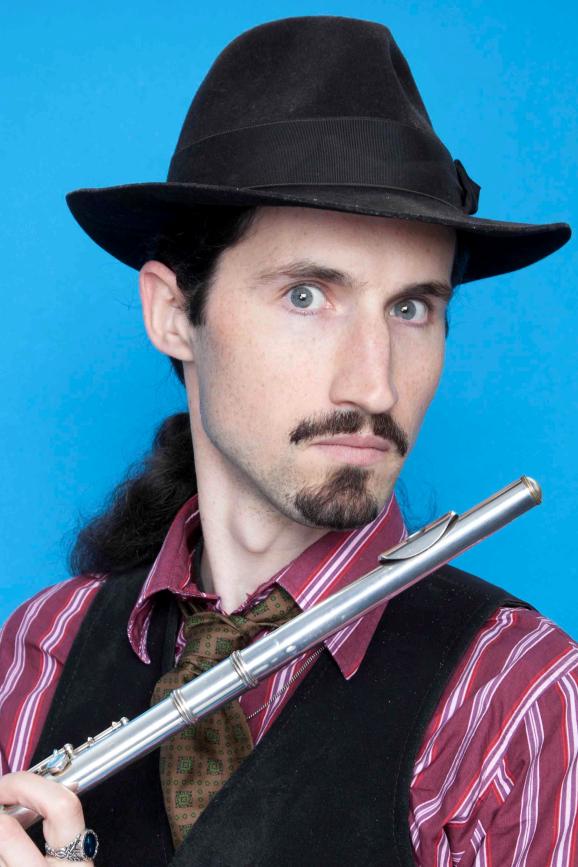 Anthony
33 year old Anthony is a writer, model and actor from Cardiff. As well as writing fantasy e-books, his most recent was a Vampire book set in London in 1929, he also plays flute "in a kind of jazz style in an electro band.
He's worked as a Gothic / Alternative Model since 2008. "The last modelling job I did was for a student project as a Frank Zappa lookalike. I haven't had much money out of it, but it has been fun." He says his dream would be to be an actor or published novelist and he says that teaching English in China for a year was the best experience of his life.
In the Big Brother house he anticipates that he will be "Sleeping in, staying up late and occasionally I talk to myself, sometimes you find yourself vocalising thoughts, there's no doubt about that.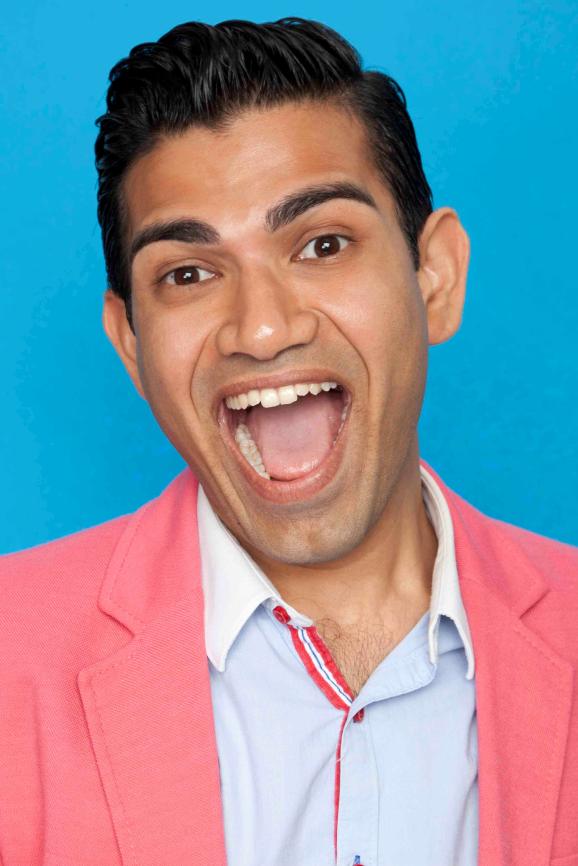 Bhavesh

30-year-old Bhavesh is a hospital receptionist from Mumbai who now lives in Bournemouth, he is in a Civil Partnership and would like to use his time in Big Brother to change the mindset of Indians about being gay.
He loves dressing up as Amy Winehouse and has compared himself to Princess Diana and Margaret Thatcher, he wants to be known as someone who has contributed to society.
In the Big Brother House he reckons he will be "extremely glamorous and very high maintenance" but openly admits he can be a bit of a diva "if something doesn't go my way, I'll sulk"
He thinks that some people might find him a bit too loud in the house and that he will get on people's nerves but feels he has "80-95% chance of winning" and has always been a big fan of the show.
If you ask me, it has to be Rebecca. I've no interest in watching Anthony talk about vampires till three in the morning and it's like deja vu looking at Bharesh - remember Shahbaz Chauhdry from BB7?

Rebecca's character will go down a storm. She'll get everyone going, she'll lift their spirits, she's giddy, a bit silly and just what the house needs considering they're a posse of posers. Vote Bex people!
Who's your favourite?
Click the discussion bar below to leave your views...

Selena x
Join me tonight LIVE from 9.45pm to comment on the eviction. You can even take part on your mobile! I'll be right here every day with all the new from the house, so be sure to pop back. It's gonna be emotional...

Big Brother house revealed!
Join our Big Brother MSN page on Facebook here...
Become a fan of MSN Reality TV Blogs on Facebook
Follow our Live Tweets...
Check out the MSN Big Brother special...

Selena Ledgerton
MSN Reality
Images (C) Channel 5
Selena Ledgerton

Selena is MSN TV's dedicated reality TV blogger. From X Factor to Big Brother, Selena gives you live updates throughout the shows, plus news and views during the week.
Are you shocked Made In Chelsea won a Bafta?
Thanks for being one of the first people to vote. Results will be available soon. Check for results
Yes - Made In Chelsea is rubbish

373 votes

No - Made In Chelsea is entertaining

63 votes
Total Responses: 436
Not scientifically valid. Results are updated every minute.