Celebrity Big Brother: Samantha Brick and Danica Thrall evicted!
All the latest news and gossip from the Celebrity Big Brother house...
Samantha Brick and Danica Thrall are the forth and fifth housemates to be evicted from the Celebrity Big Brother house. The pair were ejected over Coleen Nolan who survived the public 'vote to save'.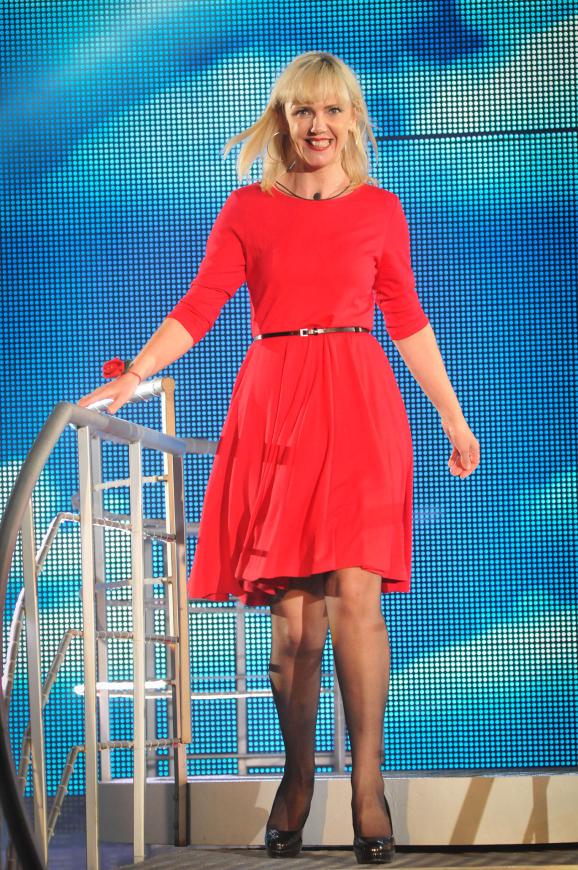 During her interview with Brian, Samantha said, "I went in as someone with a bit of a reputation and I'd like to think I might have turned that on it's head a little bit".
Samantha admitted that during the face-to-face nominations on Wednesday she felt like "the runt of the litter" and an easy target. "I've never been part of any cliques."
On the tension between Julie Goodyear and Coleen Nolan, Samantha had her own views: "There is one position for queen bee in the house and that position is rightly held by Julie. At one point Coleen cried for hours after nominations and we all felt terrible, she could just turn it on. Coleen is a brilliant emotional manipulator".
Samantha wanted Danica out next, and Ashley or Julie to win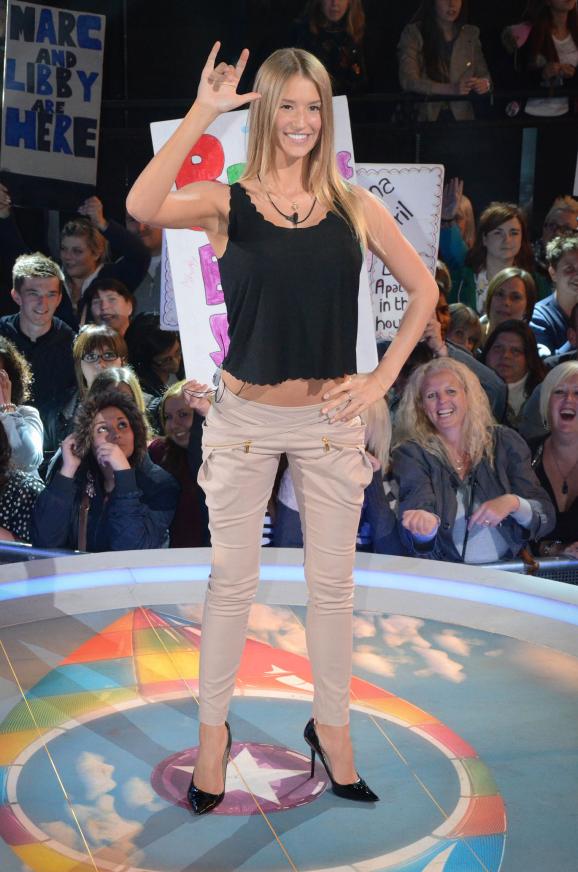 Model and (ahem) entrepreneur Danica Thrall left the house to deafening boos.

Presenter Brian Dowling was excited to discover the truth about the love triangle, Danica said : "I am a very flirtatious person and I always have been. I love Prince Lorenzo and I love The Situation but I would never have crossed that line. I have a beautiful boyfriend."
Brian was a star and pushed Danica about her flirting with The Situation, "Do you not think you crossed that line by tweaking his nipples, rubbing him, hugging him and pressing your naked body against the shower infront of him?"
Danica put her head in her hands and revealed, "I can see now that I did cross the line." Her boyfriend looked on... though was there to hug her as she left the stage.

Are you happy with the result tonight?
Click the discussion bar below to leave your views...
Selena x
I'll be here daily with all the news from the house but don't forget to join me LIVE on Wednesday from 8pm for the Celebrity Big Brother semi-final. It's another double eviction. Who goes? As always I'll be giving my views but what I really want to know is what you think. See you there!

Follow our Live Tweets...
Click to join MSN Entertainment on Facebook
Check out the MSN Big Brother special...

Selena Ledgerton
MSN Reality
Images (C) Channel 5
Are you sure you want to delete this comment?
Selena Ledgerton

Selena is MSN TV's dedicated reality TV blogger. From X Factor to Big Brother, Selena gives you live updates throughout the shows, plus news and views during the week.
Is the X Factor better now that Simon Cowell's back?
Thanks for being one of the first people to vote. Results will be available soon. Check for results
Yes - he's the main man

111 votes

No - it's still awful

142 votes
Total Responses: 253
Not scientifically valid. Results are updated every minute.